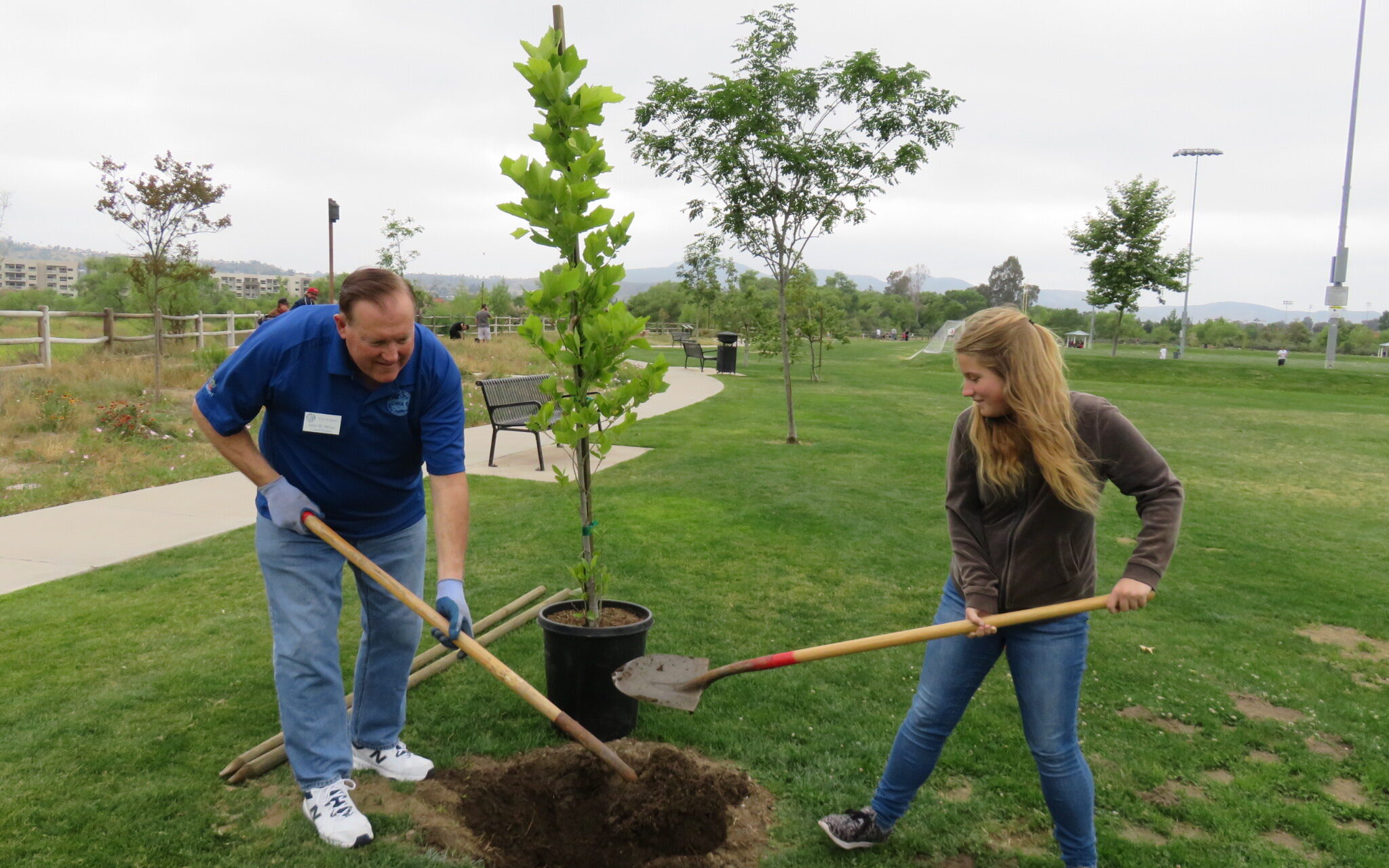 Welcome to my website, where we reflect on the pledges made during the 2020 campaign and our continued commitment to improving Santee.
Throughout my tenure, I have diligently worked to enhance the quality of life in our city, and I remain devoted to keeping Santee on the path to prosperity. My focus remains unwavering on addressing the immediate needs of our community.
In the short term, we will persist in rectifying issues within our infrastructure, encompassing streets, curbs, sidewalks, aging storm drains, and parks. Furthermore, my primary objective is to alleviate traffic problems on our local roads and reduce congestion on Highway 52.
To foster economic growth, we are determined to attract new businesses and industries to Santee, diminishing the need for long commutes for our residents. There is still much to be accomplished, but our outlook is exceedingly promising.
I pledge to maintain an open mind and always be receptive to innovative ideas from our community. Santee's future shines brightly, and I invite you to join us on this journey.
Thank you for your trust and support. Together, we will continue to make Santee an even better place to live.
As always, have a great Santee day.